Peppery, Savory, Earthy, and Satisfying
With toasty garam masala spices, our take on the classic tikka masala is delightful, savory and warm with hints of sweetness. Use when you're craving a classic chicken tikka masala or anywhere you want some extra depth to tie a meal together. We love it as a marinade for meats, veggie or tofu dishes and on sandwiches. It works great in a sauce, too! Try over pasta for a complex, crave-able flavor. Maa even likes to add the Tikka Masala spice in her "famous" enchiladas!
Add to meats and tofu while they're cooking, or sprinkle a hefty dash onto a chicken sandwich just before it's plated. For curries, sauces and other hearty dishes, add a bit at first and taste as you go – adding more as you like. Check out The Pinch for more recipes that use the Tikka Masala spice and share your own by tagging @shopdroosh.
Meats, veggies, tofu, pasta, sauces, pizza.
Cumin Seed Powder, Garam Masala, Turmeric, Black Peppercorns, Chaat Party Masala, Red Chili Powder, Kasoori Methi (dried fenugreek leaves), Himalayan Pink Salt, Garlic Powder, Ginger Powder, Black Cardamom Powder, Coriander Powder
View full details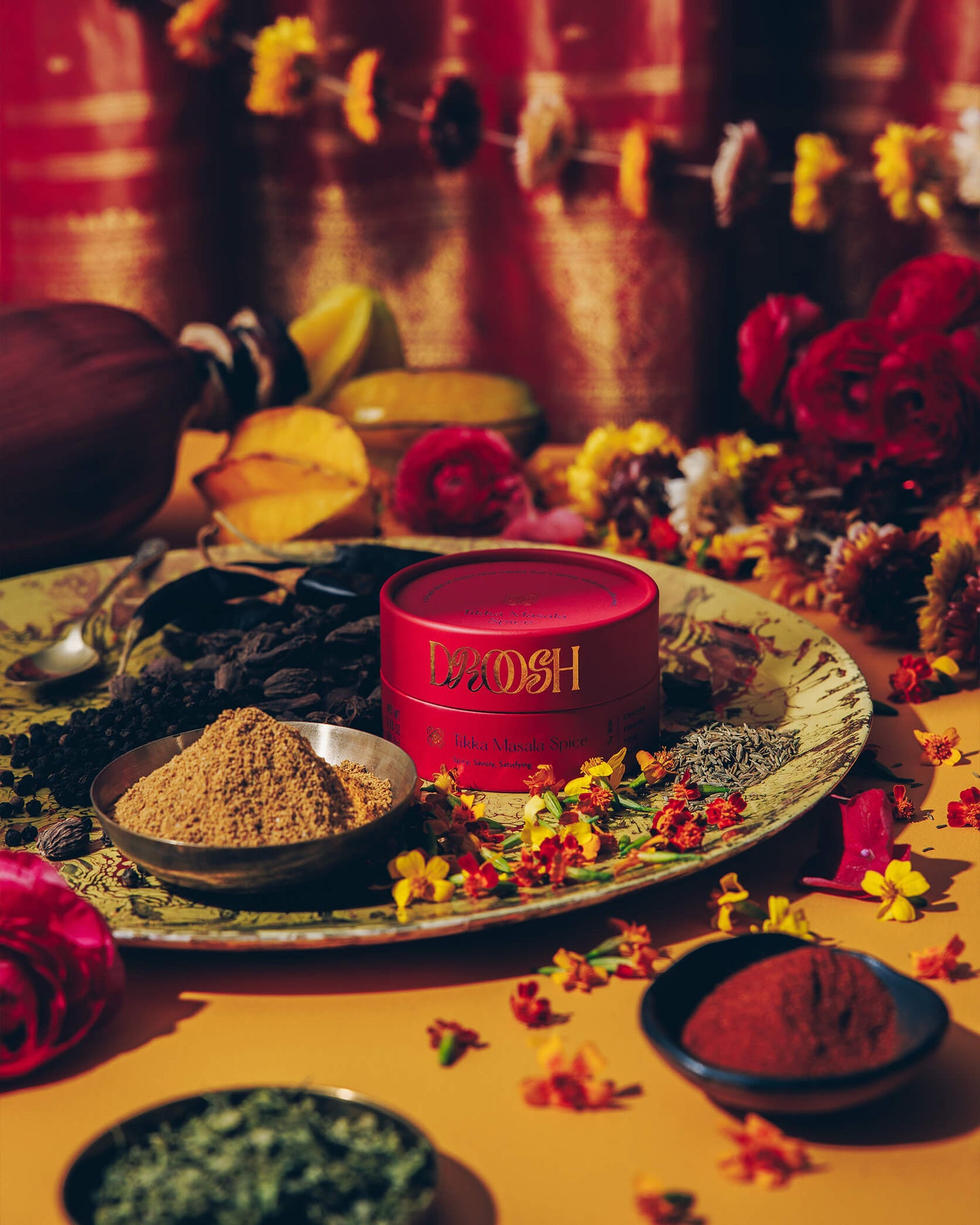 Almost entirely sourced from India, our ingredients boast amazing flavor and powerful health benefits. The spices in these nutritious blends are milled to exacting standards to bring out their perfect flavor, then balanced to bring harmony to traditional and untraditional dishes.
Learn how to make the creamy, spiced curry dish that almost everyone loves - Chicken Tikka Masala. This easy-to-follow recipe features yogurt-marinated chicken, tomatoes, and a blend of flavorful spices....
let's get cooking
Meet the top-shelf ingredients we use in this blend.
Learn more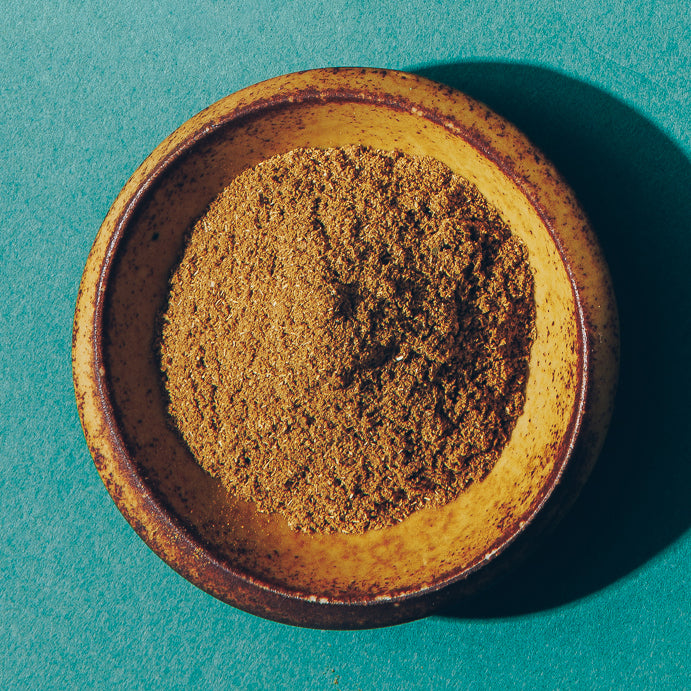 Cumin Seed
This plays-well-with-everything spice is warm, earthy and so damn flavorful that it's a must-have ingredient in every Droosh blend.
Garam Masala
This warming spice improves circulation, supports blood sugar regulation and has oodles of antioxidants.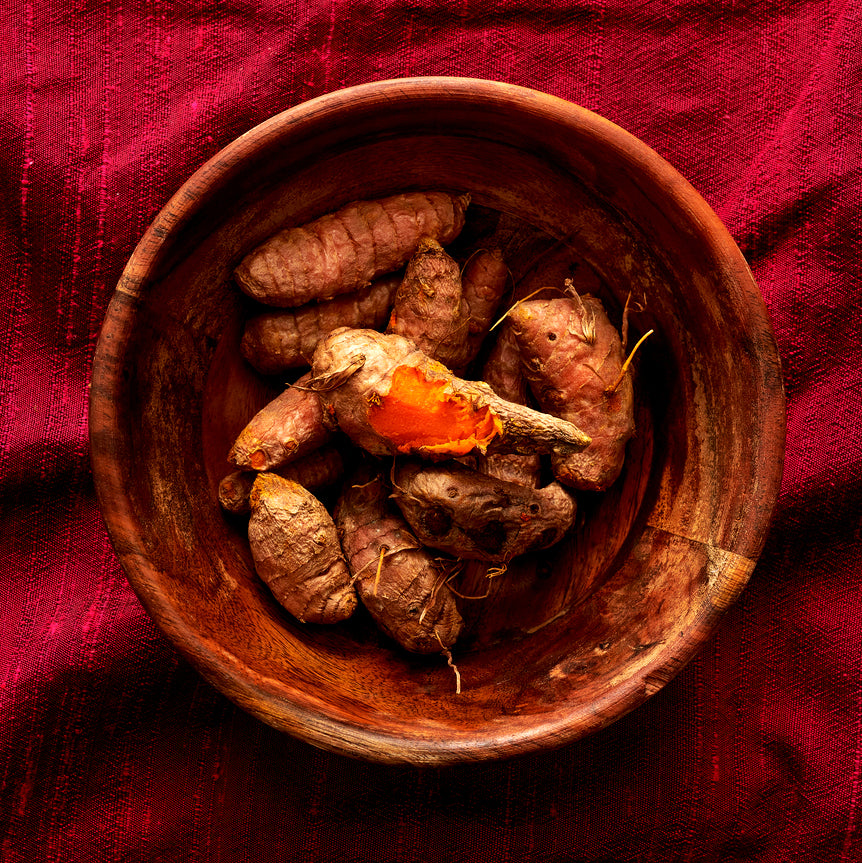 Turmeric
Our favorite nourishing ingredient! Turmeric is bright, bold, and brings an earthy flavor to our blends.
Black Peppercorns
Black pepper, which comes from the Sanskrit word pippali, was once known as black gold as it has one of the longest histories as a sought-after spice due to its ability to add flavor, act as a preservative, and add heat to a dish.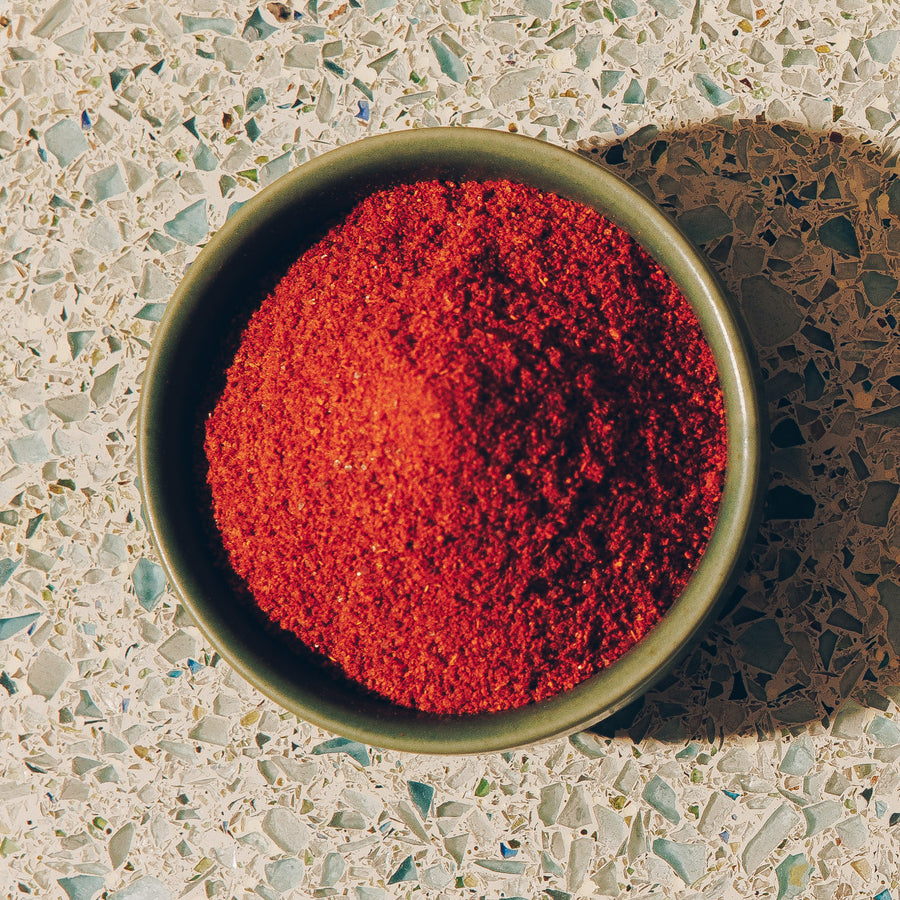 Red Chili Powder
This fiery, hot and vibrant red spice is a go-to in Indian cooking that won't make you sweat, because used in certain amounts it's not actually THAT spicy.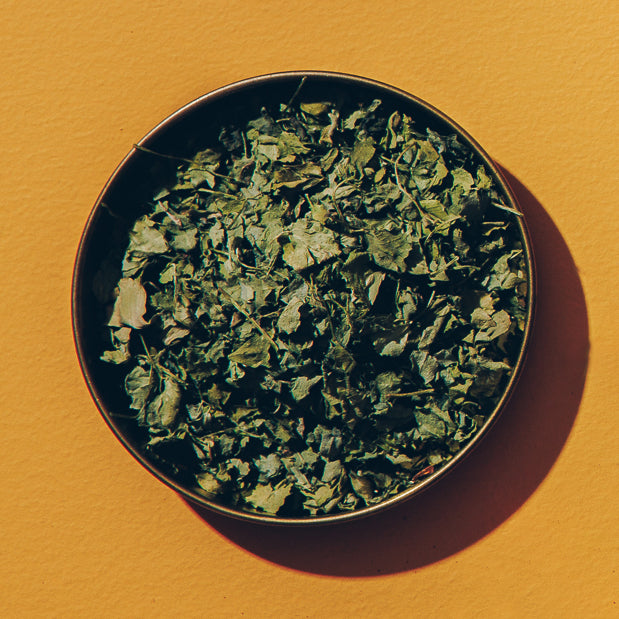 Kasoori Methi
This sweet and nutty spice comes from fenugreek leaves, which are small sprouts from the delicate fenugreek plant, otherwise known as methi in India.
Himalayan Salt
Harvested under the Himalayas in Pakistan and densely packed with minerals, adding Himalayan salt is one of the healthiest ways to add a salty and elevated flavor to our blends.
Garlic Powder
We love to say there is never too much garlic. Not only is garlic a true staple in our cooking, we love that garlic has so many powerful health benefits.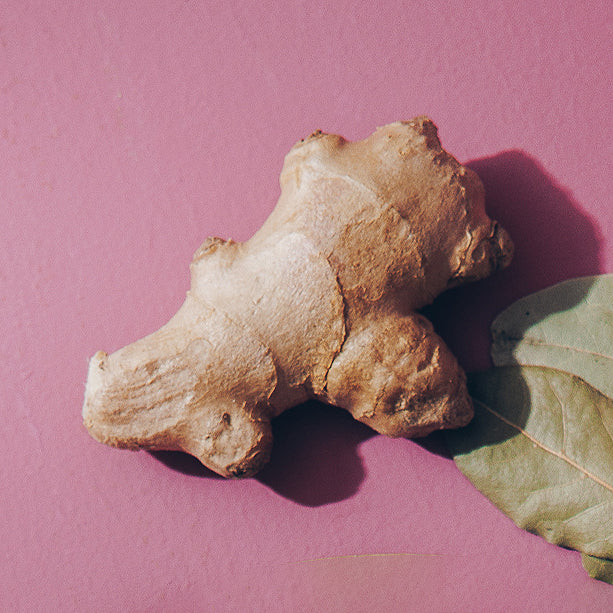 Ginger Powder
Prized by ancient Indian culture, ginger has been used for centuries and is a common remedy in Ayurveda due to its anti-inflammatory properties, in addition to being used to stimulate digestion.
Black Cardamom Power
This smokey, pungent and complex spice tastes amazing when balanced out with other sweet or spicy flavors, such as cinnamon, peppercorns, or chiles.
Coriander
This spice (which comes from the cilantro plant) is so zingy, refreshing and citrusy that even cilantro-haters like to include in their cooking as it brightens up sweet and savory dishes.